watch: The Upstanders &
talk with Scilla Andreen
May 25, 2022 @ 13:00-14:15 GMT
Register to view THE UPSTANDERS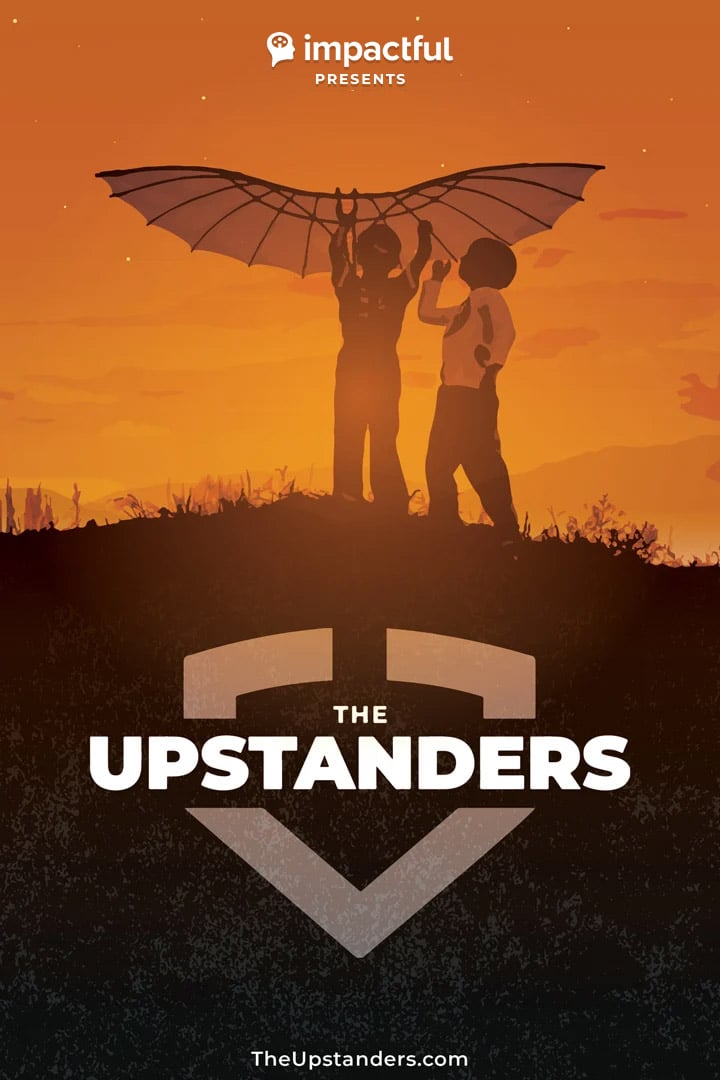 The Upstanders is an iNDIEFLIX film program about resilience, and the power of connection to end bullying.
Upstanders explores cyber-bullying, bullying among friends, families, co-workers and the brain science behind it all. The film highlights new laws and programs already reducing bullying in schools and shows us how we can learn to make a difference together to create systemic change. Learn more at The Upstanders.com
After viewing the 55-minute movie, filmmaker Scilla Andreen will speak with participants about the film as well as educational tools that schools can use to support programming, debriefing and implementation.
This webinar is free to everyone.
The wait is over: Learn about the 2nd edition of the isca international model
June 8, @ 13:00-14:00 GMT
Register for THE WAIT IS OVER webinar
For the first time in eleven years, the 2nd Edition of the ISCA International Model has been released. Join ISCA Executives Cheryl Brown and Brooke Fezler as they discuss this highly awaited publication at the ISCA webinar on June 8th (13:00-14:00 GMT.)
Gather with school counselors from around the world as we review the importance of the 2nd edition of the Model, explore the revised ISCA Student Standards, hold a discussion about the newest updates and features, and provide information to ensure that your implementation of these tools establishes a thriving school counseling program based upon the highest standards in the field.